Welcome to 2021 Virtual Alumni Weekend!

Welcome to our first (and hopefully only) Virtual Alumni Weekend! Below, Head of School, Bart Bronk provides more details in a short video message. Since we still cannot gather safely, we hope that these offerings will allow us to come together, without leaving home! So sit back, relax and enjoy 2021 Alumni Weekend from the comfort of you couch.

This Year, Milestone Reunion Classes Have Been Combined
1940 & '41, 1945 & '46, 1950 & '51, 1955 & '56, 1960 & '61, 1965 & '66, 1970 & '71, 1975 & '76, 1980 & '81, 1985 & '86, 1990 & '91, 1995 & '96, 2000 & '01, 2005 & '06, 2010 & '11, 2015 & '16
Watch and Enjoy!
Welcome from Head of School, Bart Bronk

"Then and Now" Virtual Campus Tour
Pen Pals: 5th Grade & 50th Reunion Classes
1970 GPUS & LIGGETT - 51st reunions
Bonus Videos: From the current Knights
Help us reach our reunion giving goal!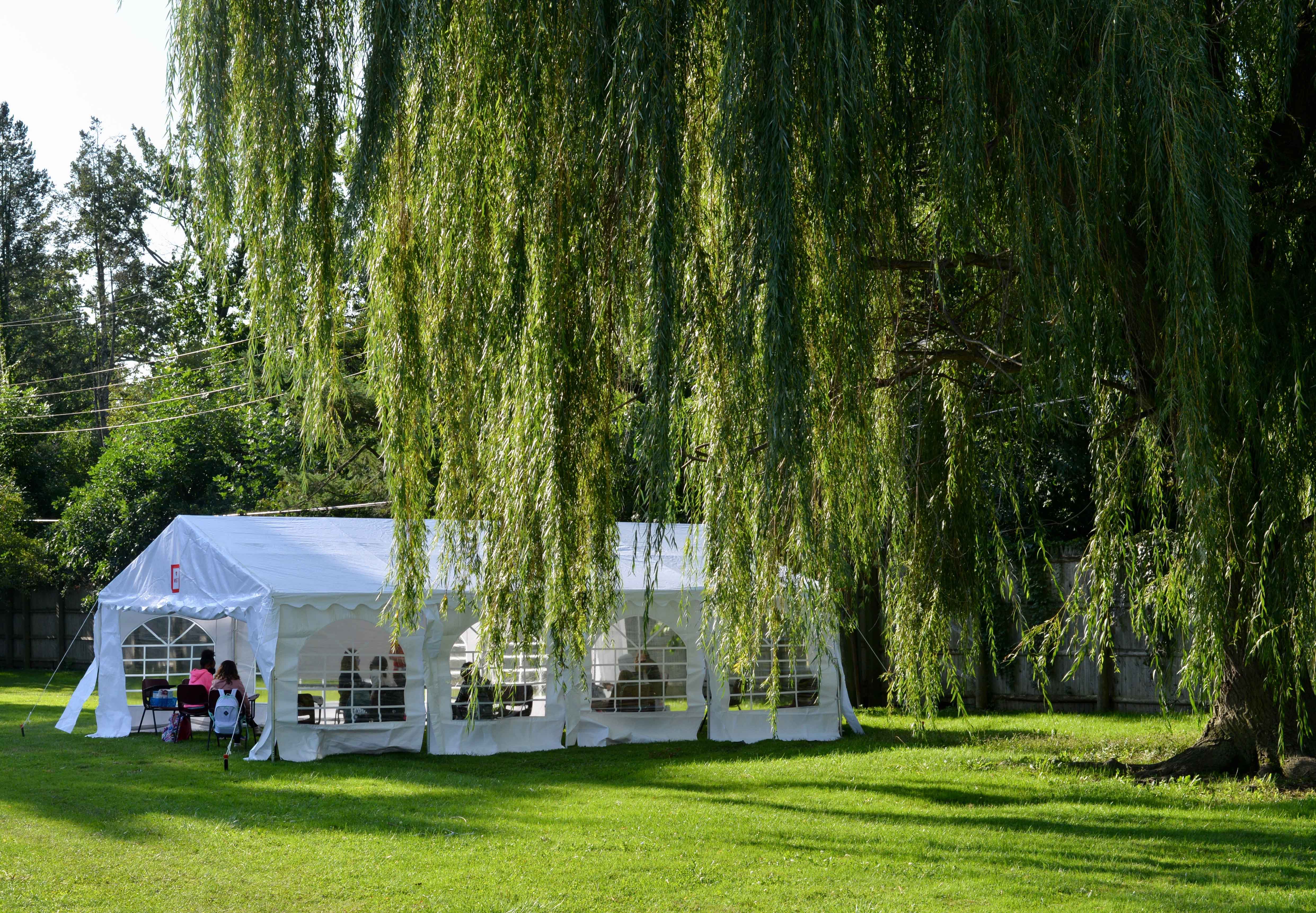 From tent purchases and PPE to plexiglass and sanitization products, operating University Liggett School safely during this pandemic has required tremendous resources. If you want to support your alma mater, now more than ever would be a great time to do it: in honor of your reunion and also to help us to continue to provide the very best in-person education in the Detroit Metro area during this very difficult, costly year. Thank you in advance for your support!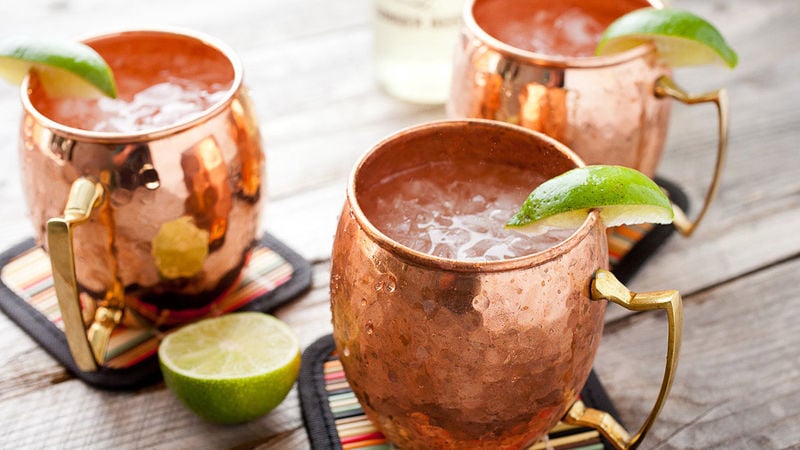 INGREDIENTS
2 ounces high-quality Detroit-based vodka

1 1/2 ounces tart cherry concentrate

3/4 ounce lime juice

4-6 ounces Vernors ginger soda

lime slices and frozen tart cherries for garnish
INSTRUCTIONS
Fill a copper mug halfway with ice. Add vodka, tart cherry concentrate, and lime juice and stir well.

Top with Vernors and garnish with lime slices and tart cherries.